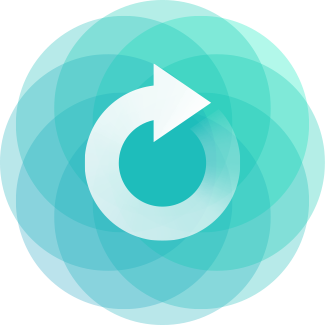 Projects

MOBESA: Promotion of alternative mobility solutions in environmentally sensitive areas (no. CK01000067)
Submitter:
Technology Agency of the Czech Republic, program Doprava 2020+ 
Investigator:
J. E. Purkyně University (project coordinator)
Project duration:
03.2020 - 06.2023
Description:
The aim of the project is to prepare guidelines for management of large protected areas, especially national parks and higher zones of protected nature areas, how to effectively solve problems caused by traffic and how to integrate planning of sustainable mobility development into strategic documents of these areas. The main outputs of the project are – a certified methodology for preparation of mobility plans for environmentally sensitive areas and a database of good praxis regarding transport measures. Furthermore, datasets from sociological surveys and a technical report from the surveys will be created. Numbers and structure of visitors will be estimated using mobile data. The results will be published in relevant scientific journals and technical reports.


Application project guarantors

:


Ministry of transport
Nature Conservation Agency of the Czech Republic
The Krkonoše Mountains National Park


Case areas:
The Bohemian Switzerland National Park + Labské pískovce PLA
The Jizerské hory Mountains Protected Landscape Area (PLA)
Moravský kras PLA

Current actions:
sociological survey - pilot 23. 6. 2021, NP České Švýcarsko
Team:
Ing. Mgr. Hana Brůhová Foltýnová, Ph.D.
Mgr. Kristýna Rybová, Ph.D.
Ing. MgA. Radek Timoftej
RNDr. Viktor Květoň, Ph.D.
Mgr. Radomíra Jordová
Ing. Alice Vaverka Králiková

Outputs:
Certified methodology for creating mobility plans for environmentally sensitive areas (available 

6/2023)
Technical Report - Analysis of the Current State of Creating Institutional Mobility Plans in the Czech Republic (published 01/2021)
- Technical report: download (cz)

Conferences and seminars:
Workshop on ongoing projects outputs, 16. 12. 2020, online materials (cz)