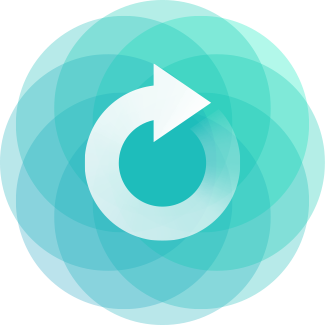 News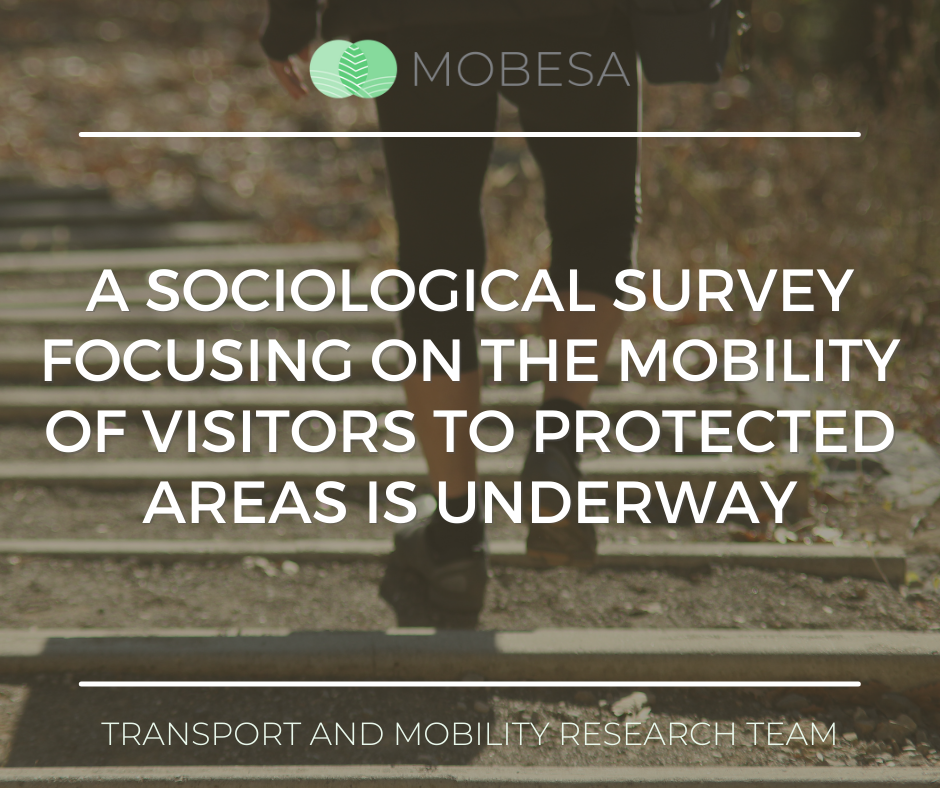 From 10 to 24 August 2021, a sociological survey will take place among visitors to four protected areas: The Bohemian Switzerland National Park and the Labské pískovce Protected Landscape Area, the Jizera Mountains Protected Landscape Area and the Moravian Karst Protected Landscape Area. In total, data will be collected from 1,500 visitors to these areas. The survey focuses on how visitors travel to and in the NPs and PLAs, and identifies options for different transport solutions to promote sustainable mobility and tourism and their positive effects on changes in visitors' traffic behaviour and nature conservation. The interviewers of the STEM / MARK, a.s. agency will be in the mentioned areas and will select and address suitable survey participants per the precisely given methodology. Thank you very much in advance for your helpfulness and willingness to participate in the survey.
The investigation is carried out by the Jan Evangelista Purkyně University in Ústí nad Labem together with the STEM / MARK, a.s. This is a partial activity of the MOBESA project - "Support of alternative mobility solutions in environmentally sensitive areas" supported by the Technology Agency of the Czech Republic (project no. CK01000067) and is supported by the Ministry of Transport, the Czech Agency for Nature and Landscape Protection and KRNAP.
The MOBESA project responds to the problems associated with the excessive traffic load of large protected areas and addresses how to include planning for the development of sustainable mobility in the strategic documents of these areas and their decision-making practice. The main goal of the project is to create a methodology for mobility plans of large environmentally sensitive areas, especially NPs and PLAs, supplemented by a database of examples of good practice in transport solutions in protected areas.
10.08.2021